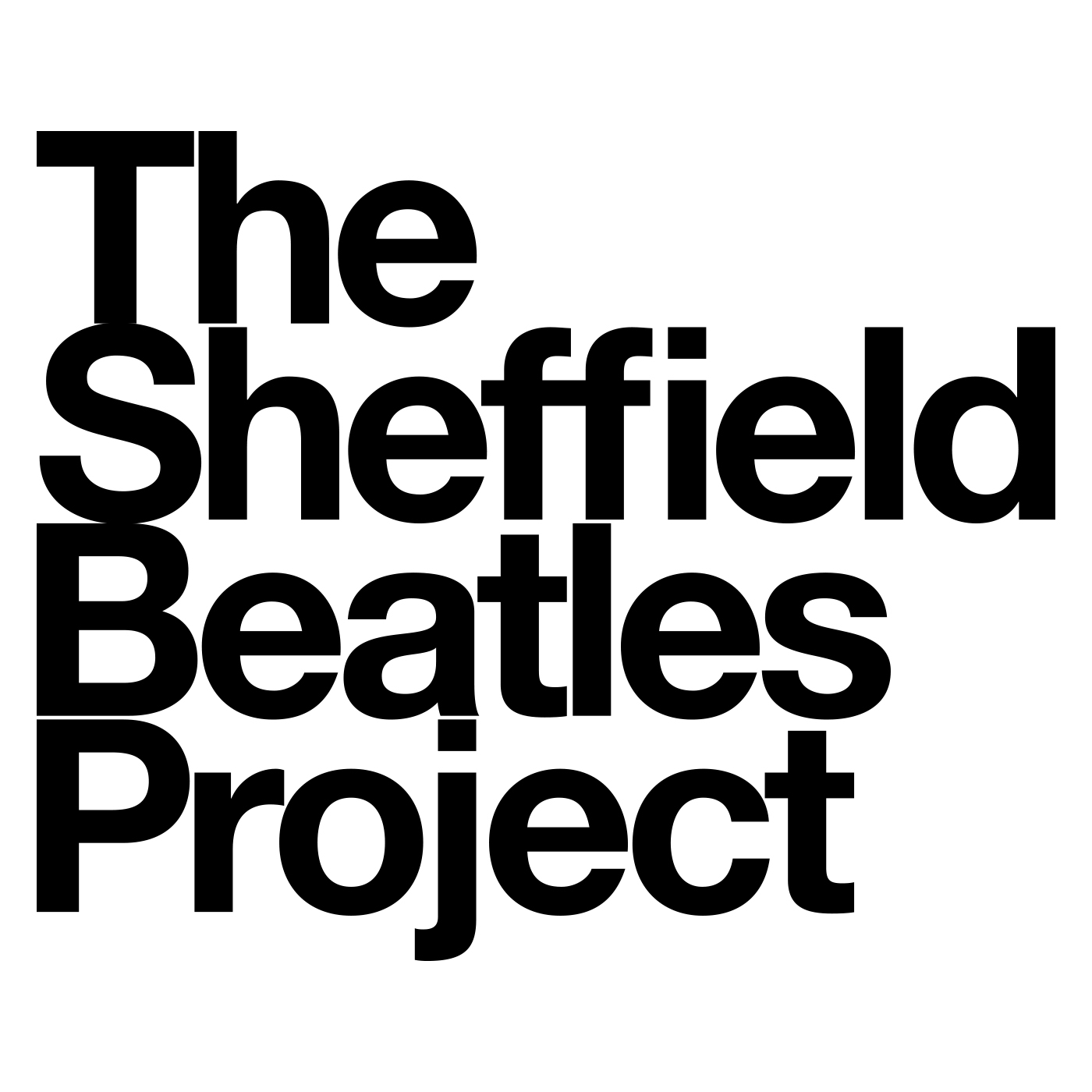 Nick talks to Sheffield Beatles Project Musical Director, Ben Eckersley, about the second half of Abbey Road, The Medley.
They uncover which poet was involved with Lennon in an alleged three-in-a-bed story behind the conception of Polythene Pam (although it's all family friendly), a burglary that led to Paul writing She Came in Through the Bathroom Window, which band they blatantly and openly ripped off in Sun King, and what the heck old Billy Shakespeare has to do with the closing moments of the album.
Ben is a freelance Cello teacher, arranger, promoter and quizmaster. He is also one half of Sheffield folk-pop duo, Captives on the Carousel, and plays regularly as part of Laura James's live band. You can find him at captivesonthecarousel.co.uk
Nick is a freelance composer and producer working out of his studio in Brixton, London. Find out more about his endeavours over at http://www.nicholasalexander.org, and check out his brand new solo material, Minimal Animal, over at https://soundcloud.com/minimal_animal
Tickets for our show at the o2 Academy in Sheffield on December 14th 2019 can be purchased at https://www.gigantic.com/the-sheffield-beatles-project-tickets/o2-academy-sheffield/2019-12-14-19-00
If you want to find out more about what the project is doing, please like and subscribe at facebook (https://www.facebook.com/thesheffieldbeatlesproject/) or Instagram @sheffieldbeatlesproject"