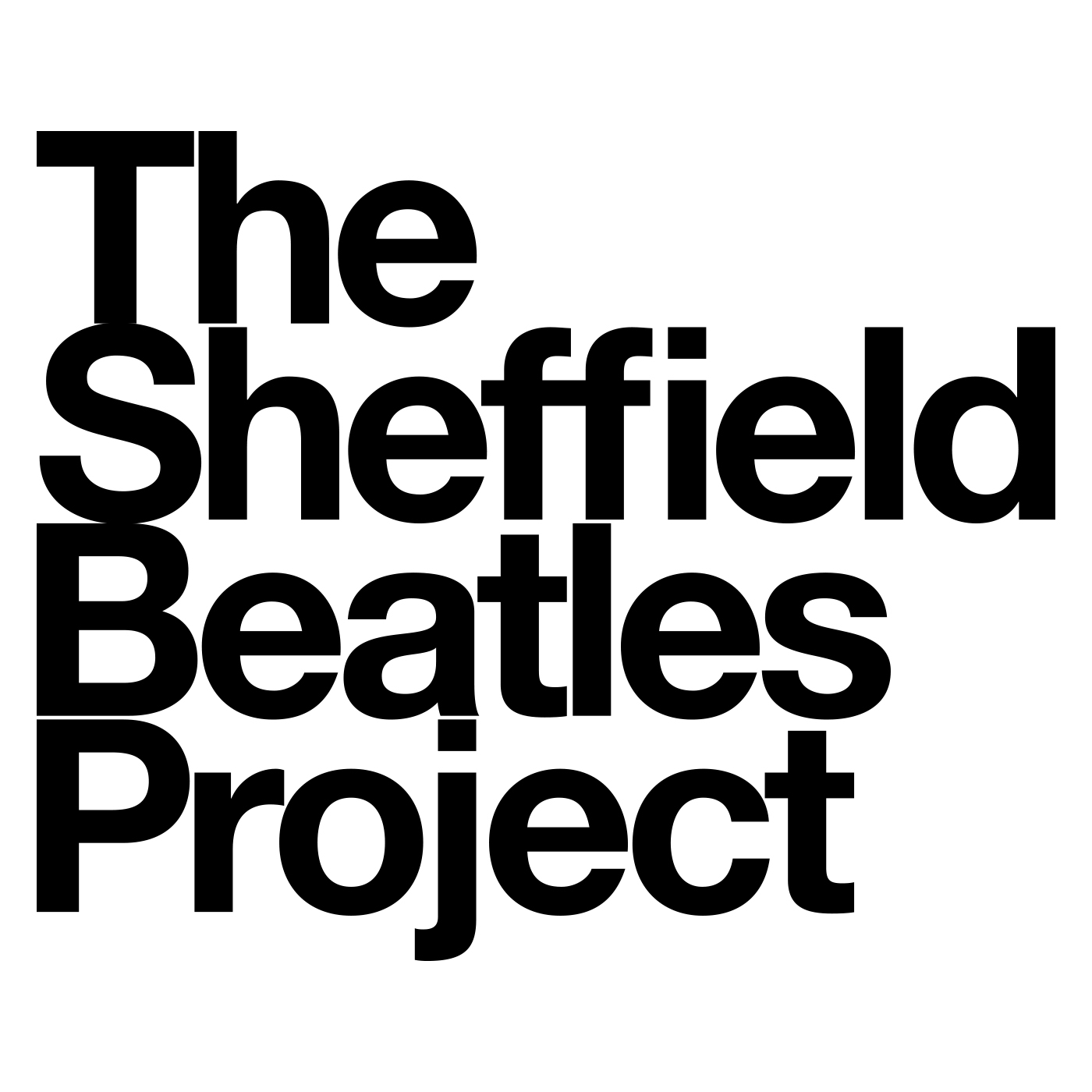 In the first episode of the Sheffield Beatles Project Podcast, host Nick talks to the groups bassist, Phillipe Clegg, about Abbey Road's opening track, Come Together.
Who did Lennon 'steal' some of the music from?
What does he actually say in the intro?
What the hell was Ringo even thinking, though?
We also discuss what Jay Z, MF DOOM, and Michael Jackson all have in common (it's not what you think).